COMPLIANCE
Quality is at the center of everything we do.
ISO
ISO 9001 is the most stringent of the ISO 9000 standards. ISO 9001 requires that a company meet a set of requirements aimed primarily at achieving quality and customer satisfaction at all program stages, from design through servicing. We have established a quality policy requiring support from all staff levels and our employees ensure that we continue to meet our quality objectives.
SEE OUR ISO CERTIFICATE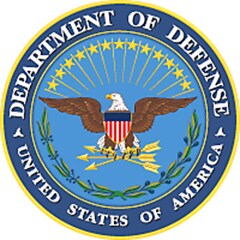 DFARS
The Federal Acquisition Regulation (FAR) is the principal set of rules in the Federal Acquisition Regulation System. This system consists of sets of regulations issued by agencies of the Federal government of the United States to govern the "acquisition process", which is the process through which the government purchases (acquires) goods and services.
That process consists of three phases: (1) need recognition and acquisition planning; (2) contract formation; and (3) contract administration. The FAR System regulates the activities of government personnel in carrying out that process. It does not regulate the purchasing activities of private sector firms, except to the extent that parts of it are incorporated into government solicitations and contracts by reference.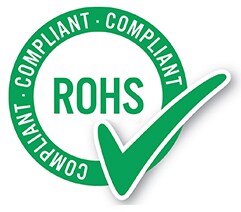 RoHS
The Directive on the restriction of the use of certain hazardous substances in electrical and electronic equipment 2002/95/EC—commonly referred to as the Restriction of Hazardous Substances Directive or RoHS—was adopted in February 2003 by the European Union. The RoHS directive took effect on July 1, 2006, and is required to be enforced and become law in each member state.
This directive restricts the use of six hazardous materials in the manufacture of various types of electronic and electrical equipment. It is closely linked with the Waste Electrical and Electronic Equipment Directive (WEEE) 2002/96/EC, which sets collection, recycling and recovery targets for electrical goods and is part of a legislative initiative to solve the problem of huge amounts of toxic e-waste.
Below is a list of our partners and links to their RoHS status where available.